Global Coverage with a Matrix of Data
International and Regional Data coverage for the entire world
The 'Matrix' of 3rd Party Data Providers includes both international and regional sources. This Matrix serves as the foundation for matching your 'Propensity to Buy' to your 'Ideal Customer Profile' for each 'Geographic Region'.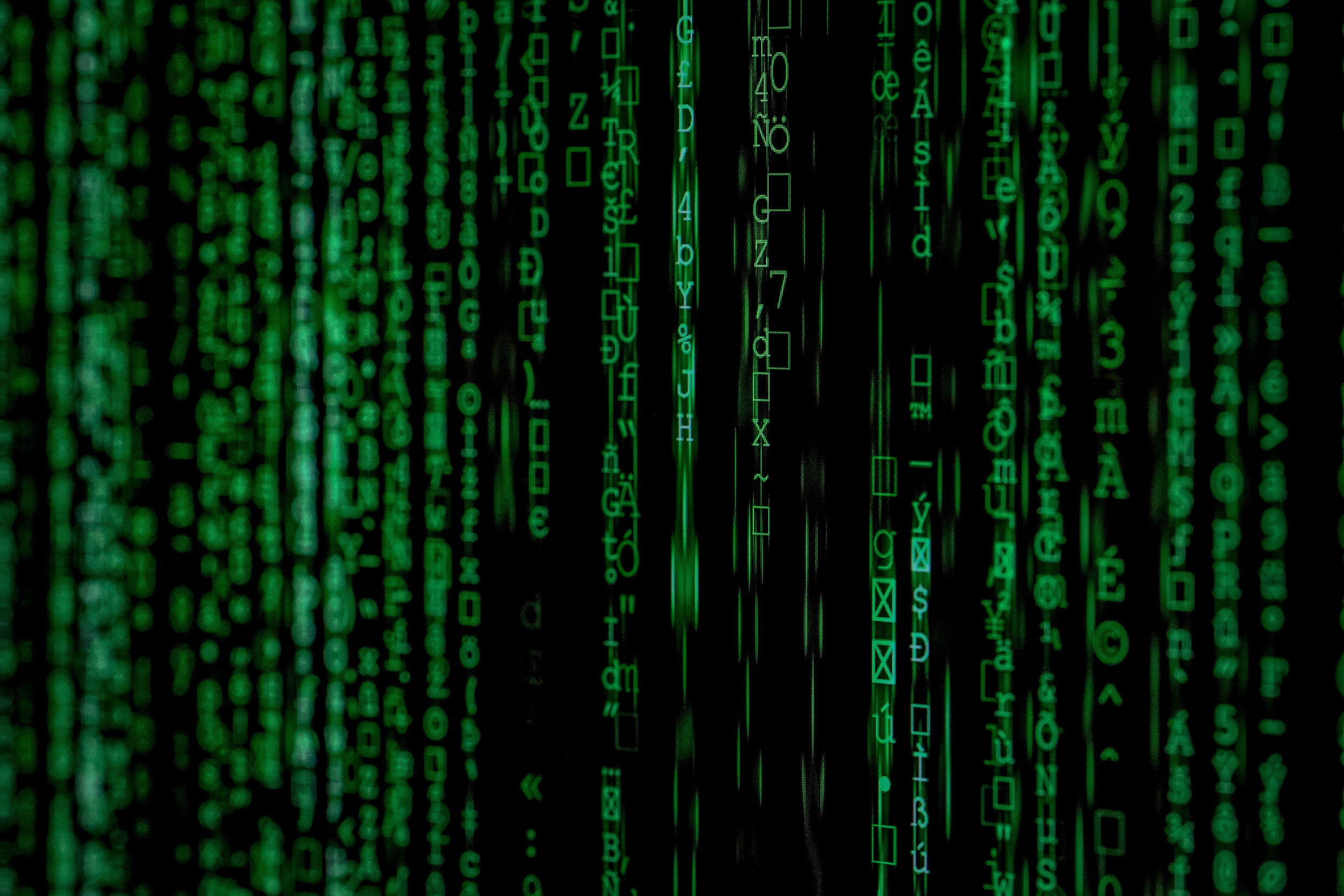 MatrixPlace provides Industry-Specific Data from a hybrid of the best Data vendors for each specific component, capitalizing on each one's strengths, and only the data elements which matter for your 'Propensity to Buy' models.
This blend of every Retailer and Manufacturer in the world, is matched up to the right B2B Buyers and Sellers based on your 'Ideal Customer Profile' (ICP).
MatrixPlace blends a hybrid of both Brands and Retailers data, providing insights into both their Corporate Headquarter (HQ) from one source, along with the Branch Level data from another, with the on-line data from yet another source. It's all blended together, because each data partner specializes on very different market segments, and on different types of signals. For example, while firmographic company data has become almost a commodity, we are surfacing something unique and different through data elements with digital components.
Account Based Marketing (ABM)
Data Consulting Services
Outbound Sales Tool Kits:
We provide custom data-driven Account Based Marketing (ABM) Leads List packages. This is an "ABM Tool Kit" which is built for you, and then uploaded into your instance of our Sales Software solution:
These software packages (click here) are custom built for each Sub-Industry. Our proprietary matching algorithms showcase an extremely relevant target Prospect List, by matching up your Product with the right industry buyers within your specific category. We help you understand your Total Addressable Market (TAM) and Ideal Customer Profile (ICP) with our corresponding data consulting services to build these Sales Kits to meet your custom needs.
Data & Digital Services:
Our specialized Retail Data Services help your Marketing team with vetting and aggregating the right mix of Business Intelligence (BI) from a combination of the top data providers for Brands and Retailers:
Digital Marketing services (click here) are for Inbound Demand Generation (Including SEO, Social, Content, etc.)

Outsourced high-quality data enrichment and custom lead list creation services come from a combination of data partners. The underlying 'Matrix' and benefit of using multiple data sources, is it allows us to blend all of the best vendor's data together for your needs. So, we can provide you with access to all of the best sources for each specific product.
Learn more below about how we help to accelerate Pipeline and Revenue by making…
BIG DATA
(small & relevant)
Proprietary Data Matching Methodology builds better matched 'White Space' and better Pipeline at the 'Top of the Funnel':
MatrixPlace is matching you with targeted Leads in real time, in a way that's never been done before.
The proprietary matching methodology blends a Data Matrix of several different types of product and industry databases, including both the traditional Firmographics (like the standard company size and industry for a brick and mortar) with brand new digital insights related to e-commerce (like traffic and shopping cart technologies), which are pulled form either the on-line store and/or other omni-channel considerations like social media. Automatically the software generates the B2B business and connections which are relevant for you. matched to your product or service.
This is then surfaced right from within our Sales Rep software within Email and/or visually on a Map. So this way, Sales Reps can automatically receive new recommended Buyer connections within their normal daily routines.
Sales Reps can close more Deals by having better conversations, simply by using Data to engage more relevanty:
Accelerate your revenue by using our industry-leading Data as insights to find all of the best Accounts matched for your Brand's personalized Sales and Marketing engagement.
The Data also enhances our software (here), because it has been specifically designed for the intricacies of the Retail industry.
Across massive amounts of data, we match only the "handful" of Leads that are the most relevant for you (and that's the hard part, and the problem we solve by prioritizing the very small amount of data, as only what's relevant for you based upon your specific 'Class of Trades', 'Business Types' and 'Product Categories'.